I am Jacqueline T. Hill, a writer, ghostwriter, and one of the topmost content writers in the industry.
First, let's get this out of the way.
I am fascinated by words – written words specifically, and how they consistently advance our world. In fact, words remain the livewire of every form of communication, especially for content writers.
While I am enthusiastic about writing, I also enjoy helping brands and faith-based brands – whether startup or advanced – find their ideal clients, gain more exposure, and ultimately eke out decent profits from content writing.
As an expert writer, I regularly pool from my wealth of writing experience and offer tons of invaluable strategic advice which will help you earn more from content.
I can write your press releases and pitch it to local and national media, ghostwrite your books and blogs, feature articles, facebook ads, plus more! But that's not all.
I am a certified English professional, and I've been professionally writing for over two decades. I've authored and published several books on writing. I've handled content writing for brands and organizations from around the world across a diverse industry. My writings have been featured in major publications of the world. And I am also keenly helping other writers become better in the craft.
My strategy is to work with you to understand why, where and how to connect with your audience. Then I strategically craft the words to attract the right audience and turn them into loyal customers and followers so that you can grow your brand.
Beyond these, I whole-heartedly believe that new brands can achieve gains and increases of over $10,000 per month. Trust me when I say I am a witness!
Will you be the next brand high monthly earner? As an IGNITABLE presence, I create results with change everywhere.
Here's what some of my clients are saying about me: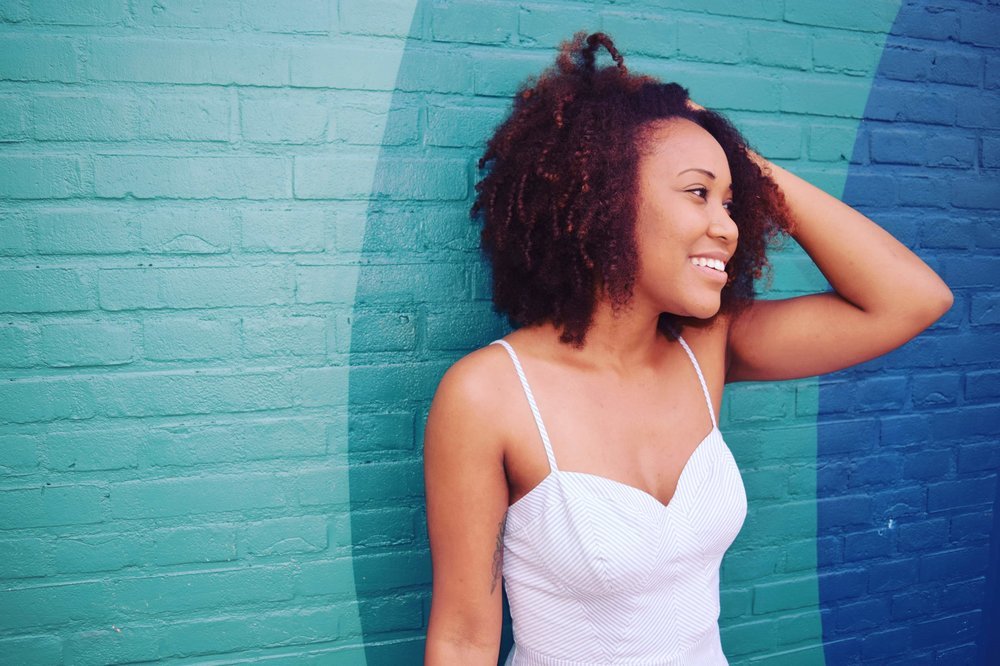 "Jacqueline T. Hill Hill has been the key to unlocking my potential this year.
From the first conversation we had, I knew that her wisdom was going to push my brand in the right direction. Before meeting Ms. Hill, I was ambitious but lacking a clear vision. After meeting her, she was able to help me organize my thoughts and put a plan in action to reach my goals. With her guidance, I am now managing a successful social media presence on Instagram, I have launched a new and improved website, I am blogging daily, and I plan to use her marketing strategies towards the release of my latest novel. I needed the tools to move forward with my ideas and can thank Jaqueline Hill for the progress I have made these last few months. She is brilliant and understands the industry better than anyone I know." -Nia Hogan
"Jacqueline T. Hill jumped started my writing into now what I consider a career.
With her positive and humble energy, she makes me feel comfortable enough to be personable and not "just" a customer. This is a testimony in itself.  She has also displayed honesty and integrity. My experience is that there aren't many professional, amateur, or even random strangers that can make another person feel human."-Justyn Knox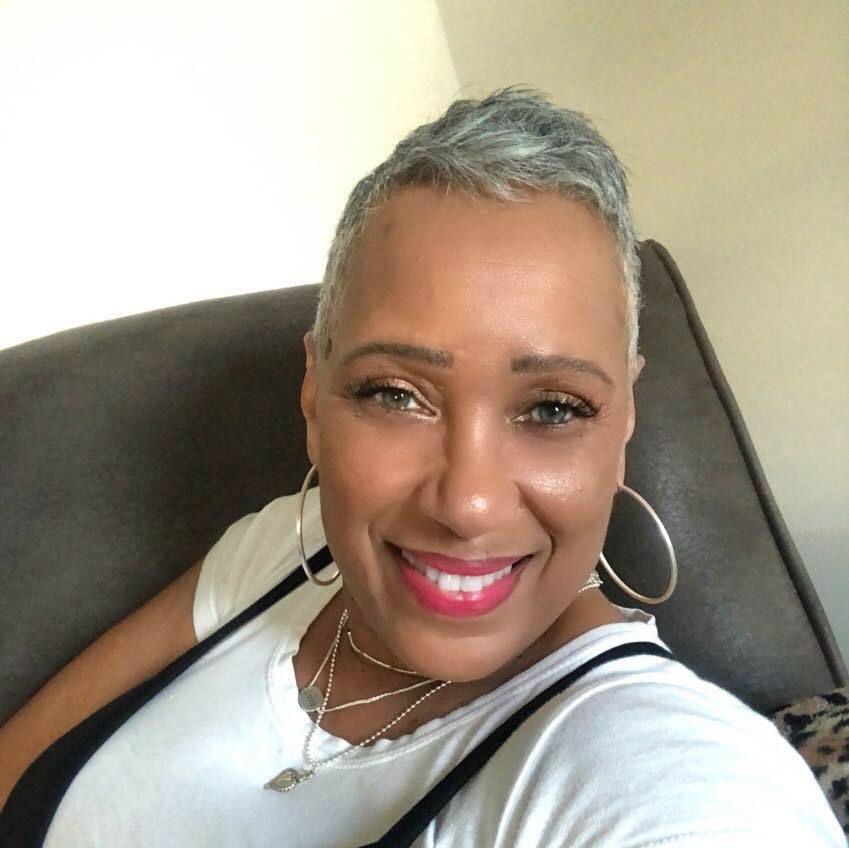 "Jacqueline T. Hill is the best writer I have come across in a while.
As a writer myself, she keeps me on my toes. Just when I thought I knew it all, Jacqueline has shown me so much more. Thank you Jacqueline T Hill for sharing your skills and talents with us and helping to grow our business as well as helping me to become a better writer." –Robin Baker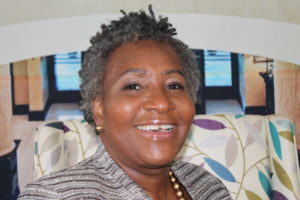 "I attended a content writing & marketing training class held by Jacqueline T. Hill, and learned so much
I believe it was especially because Jacqueline teaches very well and has a wealth of information to share with anyone interested in content writing, advertising, marketing, networking or getting their name or brand out there via social media or public events. I like that she emphasized on quality yet affordable ways of marketing, and the who's who or what's what that we should go to for different needs that we may have as we seek to build and/or help grow our brand. In the case of our training and for the majority of those who attended, the focus of the training was on helping Apostle Sadie Mickle further promote her book, "Things Are Not Like They Seem: 7 Ways to Handle Opposition in Ministry," books to come, and the ministry God gave her for saving souls.
I already was coming to this training with knowledge about the use of different social media sites, not expecting that I would be enlightened the more about it, that my memory would be refreshed on certain things I've learned before about the internet and websites, and that surprisingly I would be putting a name on things I was personally doing for the Lord with what niches or talents I have, for instance the name "marketing." We also did a little bit of hands on training with what we would need to do when brainstorming or having to put together future marketing plans, that indeed was my favorite part of the training. Jacqueline also made it very comfortable for us to ask any questions we may have had, and was very patient with all of her responses.
Great job Jacqueline T. Hill on how and what you brought to us via our training class, it's greatly appreciated!" -Apostle Sadie Mickle